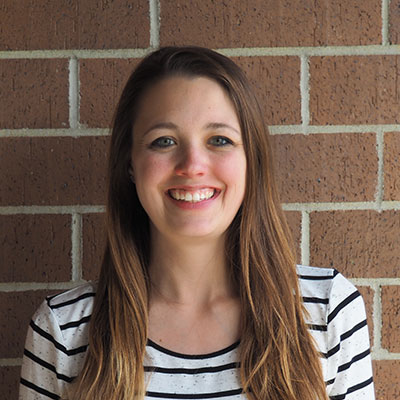 Angie
I have been in childcare for 12 years. I started when I was in high school helping in the afternoons to now being a Lead Teacher in the infant room here at Full Circle. I have worked with all ages from infants to Pre-K kids. I moved here from Illinois, got married and have a wonderful son. I love to be outside with my Labrador while she swims in the pond. Watching and teaching kids as they grow is an amazing experience and I am thankful I get to do it every day.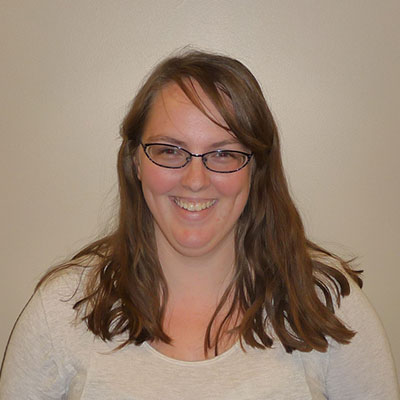 Heather
I grew up in Des Moines and moved to Indianola for middle and high school. I have played piano since I was five and love to sing. I attended college at Waldorf College in Forest City and graduated with a B.S. in K-12 Music Education. I love teaching kids and hope to inspire them to great heights.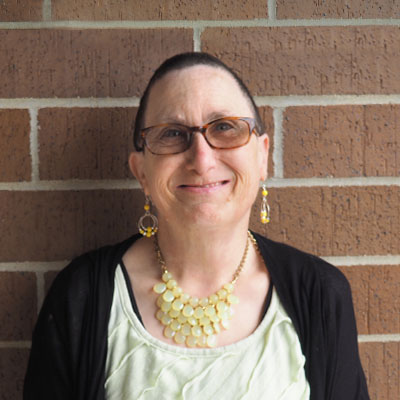 Carol
I graduated from Iowa State University with a B.S. degree in Early Childhood Education. I have been teaching since 1988 and it is my passion. I love to play and laugh a lot with my kiddos. I am married and have several fur-babies at home that are my children. I love to cuddle on the couch and watch movies in my free time, and exercise at the gym. I am blessed each day as I am entrusted by my parents to care for their most precious gifts (their children) and embrace that always.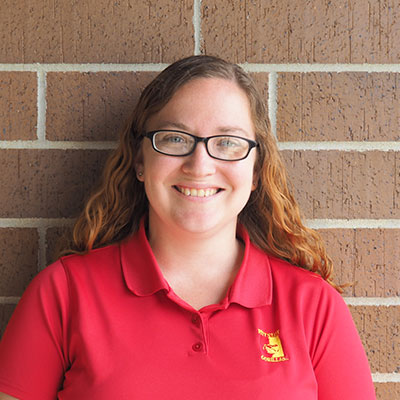 Kylee
I live in Winterset with my husband, 2 children, and our dog. Rhaina is in 4th grade and Carter is in 1st. I started at Full Circle in October 2013. I graduated with a BS in Early Childhood Development from Pittsburg State University (Kansas) in 2006. I then worked for Early Head Start as the lead teacher in an infant/toddler room and later as a home-based family educator. When I had Carter I was fortunate enough to be able to start an in-home childcare that grew as he did. I started with all age groups and then as he got older limited it to 2 years and up allowing me to develop my own schedule and curriculum for a preschool program. We moved back to my hometown the summer of 2013 and I was lucky enough to find this great job here at Full Circle.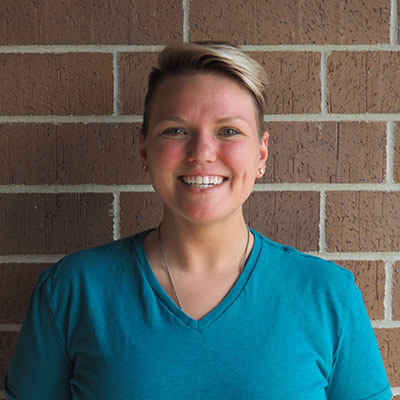 Amber
I am the Lead Teacher in Room 111. I received my degree as a LPN before I had my three children. After having my children and watching them grow, I knew I wanted to be a Teacher. I then became a Montessori Teacher and home schooled my children for four years. I later took a job for three years at Waukee Middle School as a Special Education Teacher Assistant. I still work part time with a very special boy who was a former student of mine.
I really love watching children grow and learn. I enjoy helping them explore new things. I use my Montessori background to teach them real life skills from folding towels to greeting others, using manners and learning yoga poses.  My goal for these children is to have them enjoy being at school, learning and to prepare them for their next milestone as they grow.
I live in Waukee with my three children; my oldest Chole is fifteen, my daughter Caeleigh is thirteen, and my son Corbin turns eleven in July.  All three of my children are in many sports. I enjoy spending time watching them play and compete. I traveling back to my home state; Colorado. There, I really enjoy outdoor activities such as; kayaking, hiking and camping. I play softball in the summer and spend time teaching swimming lessons as well.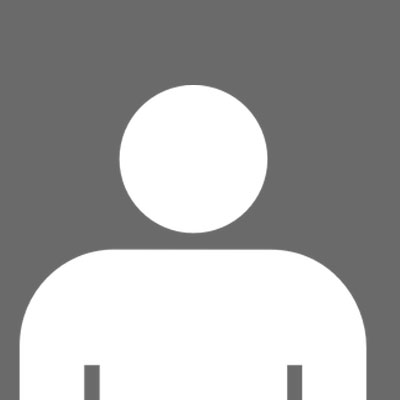 Maria
I received my liberal arts degree from DMACC in 2009.  I graduated from Buena Vista University in 2012 with degrees in Human Services and Psychology.  I have worked at Full Circle since December 2014 and I am a lead teacher in toddler room 105.  Every day is a fun new adventure!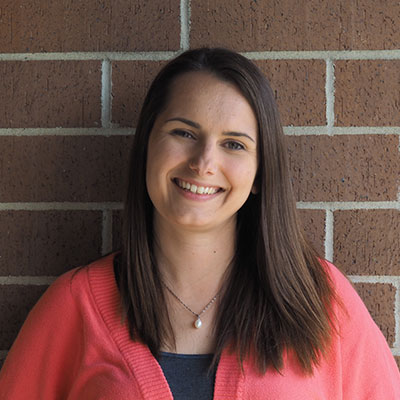 Emily
I have been teaching at Full Circle in the Toddler rooms for over four years and have been teaching for over ten years. I began my education at Central Academy, then went to DMACC and then finished my education in Early Childhood Development and Business at MCC in Marshalltown. I have been married for eight years and have three children. In my free time I teach children's education at my church and lead Girl Scout Troop 217. Working with Toddlers in my passion and I love coming to work and seeing how much they learn and grow while in my room.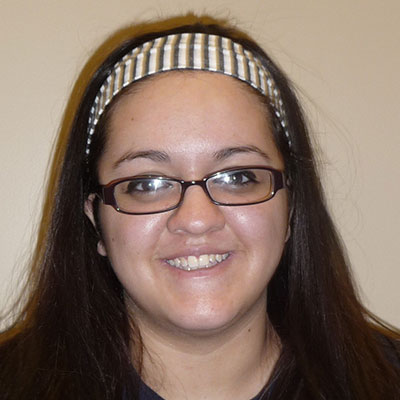 Alisha
I am the lead infant teacher in room 102. I have been at Full Circle for three years this June. I have two daughters who also go to Full Circle. I have worked in child care for about seven years and absolutely love it. I am the oldest of five girls so caring for children has always been something I have done.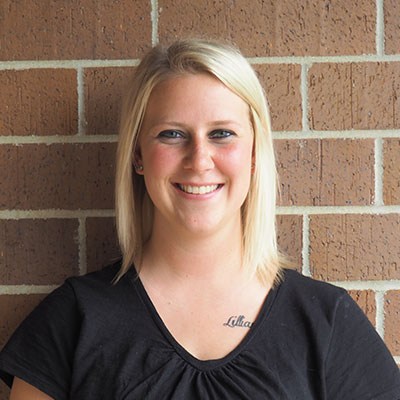 Allison
I am a lead toddler teacher at Full Circle. I have worked at Full Circle almost a full year, but have been in child care for five years. I have an AA degree from DMACC. I have one daughter and a houseful of animals that keep me busy at home.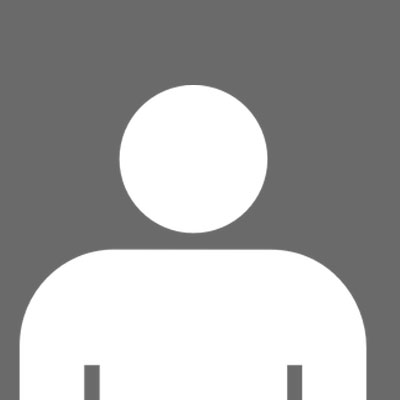 Kim
I am a lead teacher in the toddler rooms. I have my degree in Child and Family Development from Iowa State University—go Cyclones! I have worked at Full Circle for four years and been in child care for six years.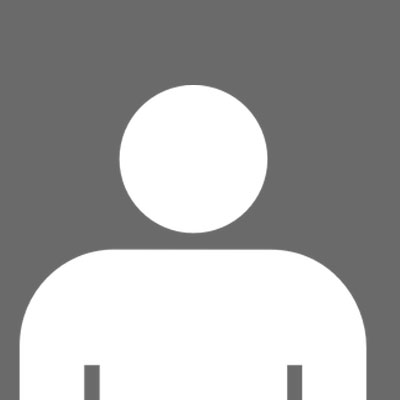 Meredith
I am the Curriculum Coordinator at Full Circle. I have worked here for five years and was the lead teacher in the infant rooms before moving into my current position. I graduated from Cornell College in 2010 with a bachelor's degree in Elementary Education. I have worked with kids in a variety of ways for over 10 years. Watching the kids grow from infants to preschoolers and seeing their personalities emerge over time has been fun to watch while working here at Full Circle. I have been married for five years and have two wonderful children who keep my busy in my spare time.